What are bingo bonuses? What is online bingo? If you've never had the misfortune of being stuffed into a bingo parlor, surrounded by old ladies chain-smoking Parliaments while dabbing at a ridiculous stack of bingo cards, then consider yourself blessed.
Online bingo is pretty much just like offline bingo. Actually, there are even some advantages (aside from not being subjected to near lethal quantities of second hand smoke), like the auto dab feature that makes sure you never miss a number.
One of the ways that online bingo operators attract new customers is through the use of a bingo bonus.
What Is A Bingo Bonus?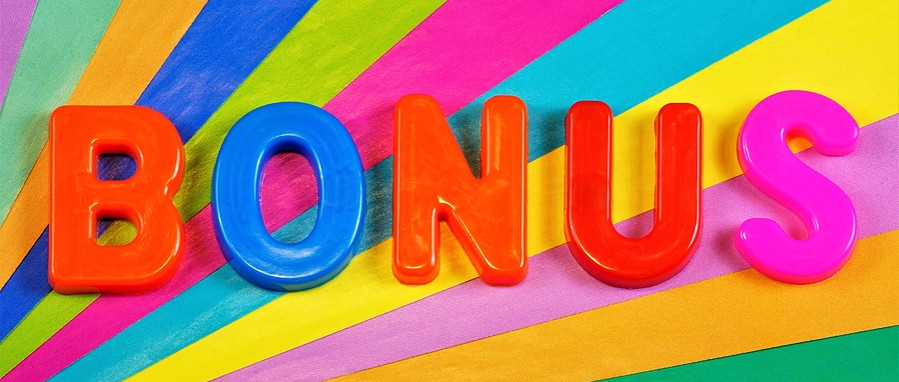 A bingo bonus is a promotional offering, usually associated with a deposit. It can take a number of forms. For example, you might deposit $10, and get $50 worth of money that can be used to buy bingo cards. Or, you might deposit say $20, and receive 200 free bingo tickets. So for someone who is looking to play some online bingo, this is a good deal, since you get all sorts of free play.
At the same time, this isn't exactly free money, since you have to sit and play for a long time before you can cash out, and the casino is expecting to recoup their promotional offerings through the high house edge associated with bingo games.
Aside from giving you extra funds to buy bingo cards, or free bingo cards, as the case may be, bingo bonuses can sometimes be used to play casino instead. You also may get some free spins on a slot machine as part of a bingo promotional offering. There is a reasonable crossover between people who play bingo and people who like to play online casino, so here cross channel marketing can be very effective.
Where To Look For Bingo Bonuses
There are lots of sites around with nice lists of bingo bonuses but if you are just starting out take a look at these great sites:
Is a site not on here that should be?  Let us know.
Wagering Requirements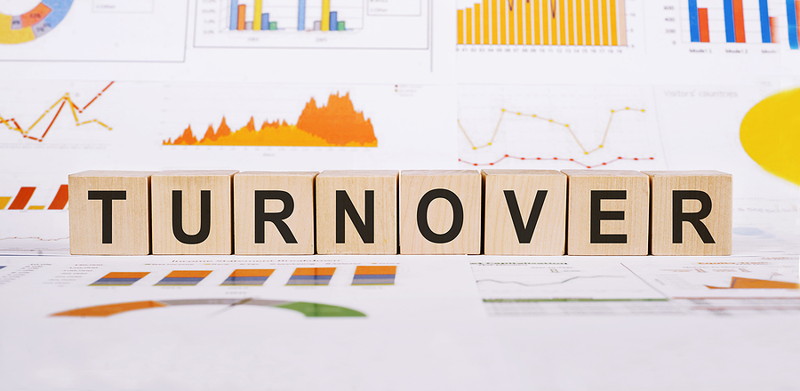 Pretty much all bingo bonuses come with wagering requirements. The way that a wagering requirement works, is if you take a bonus, then you must wager a specific amount of money before you can cash out. This is usually a multiplier of your deposit and your bonus.
For example, you might get a deposit bonus with a wagering requirement or rollover of 5x your deposit and your bonus. If you deposit $20 to get a $50 bonus, then you would have to wager (20 + 50) * 5 or $350 before you can cash out.
Wagering requirements are the "catch" when it comes to bingo bonuses. Yes, you are getting free money for the bonus, but you need to play a certain amount of time before you can cash out. This isn't a bad deal if you enjoy playing bingo because you do get to really stretch out the value of your deposit.
On the other hand, it is annoying if you start winning right away and want to cash out but are prevented from doing so because you have not completed the wagering requirements.
It is important to take note of the wagering requirements when deciding on taking a bingo bonus, or deciding which bingo bonus is right for you. Some seemingly attractive bonuses, where you deposit only a small amount of money and receive a lot of bonus, like a $10 + $50 deal, may come with high rollover requirements that make cashing out difficult.
So it is important to evaluate all of the rules associated with a deposit bonus, don't just look at the size of the bonus without considering wagering requirements and other terms and conditions.
The fact is, that online bingo is a consumer's market. You have many different providers to choose from, so you can take the time to review the various bonuses that are available to you and choose the one that is most suited to your needs. In general, you want the lowest wagering requirements that you can find, but also having a large bonus relative to your deposit doesn't hurt.
Why Do Casinos Have Wagering Requirements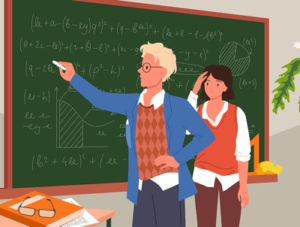 There are multiple reasons why casinos have wagering requirements. With the bonuses, it is kind of obvious, you can't just give your customer $50 for free off a $10 deposit and then let them cash out or you would go bankrupt quite quickly. So the wagering requirements at least allow the casino a good opportunity to win that money back before the player cashes out.
Additionally, there are costs associated with running an online casino. Even though they don't have to pay rent or hire dealers, there are still marketing costs, staff salaries to pay, they need to rent a physical location for their servers, and they have to give a share of their revenue to the online casino's software providers.
There are also processing costs associated with a deposit, which in the case of credit cards (which are a popular deposit method) can be quite steep. So even if you don't take a bonus, the online casino will require a certain amount of wagering in order to at least compensate for the processing costs.
Time Limits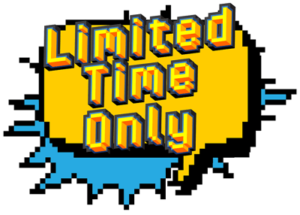 Another important factor when evaluating bingo bonuses is any time limits associated with the bonus. This is one thing that is not usually advertised, so you will have to read the fine print to learn about it, but a time limit can make a lot of difference.
Online casinos generally restrict how long you have to complete the wagering requirements on a particular bonus, and if you are not done in time then you will lose the bonus funds and any winnings derived therefrom.
If you are just a casual bingo player, who doesn't like to play for a long time, then a short time limit on your bonus could be a problem for you since you would not clear it with your usual play habits.
Types of Bingo Bonus
It is also important to differentiate between so-called "sticky" bonuses and redeemable bonuses. Sticky bonuses cannot be cashed out. The funds can be played with, but once the bonus is cleared the money stays with the casino, and you can only cash out the profits.
Conversely, with redeemable bonuses, the bonus funds are yours once you have completed all wagering requirements. The latter type of bonus is clearly more attractive all other things being equal, which is why sticky bonuses usually have more favourable terms to compensate.
Forfeiting Your Bonus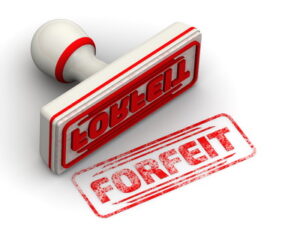 What if you are playing and you decide you no longer want the bonus? Are you all to forfeit your bonus and keep your deposit funds? It depends. Some sites may allow you to keep your deposit funds and forfeit your bonus, whereas other sites might not. When in doubt, contact support.
It is also important to look at whether you still have a real money balance left, because with many sites when you play the funds are deducted first from your real balance until it is gone, and only then are your bonus funds touched. So you might not have any real balance if the bonus were to be forfeited.
With other sites, so long as you have been winning, you are able to forfeit the bonus and keep your initial deposit, but you do give up on any winnings you have accumulated so far. Make sure to read the terms and conditions carefully to know what your options are.
Mobile Bingo Bonuses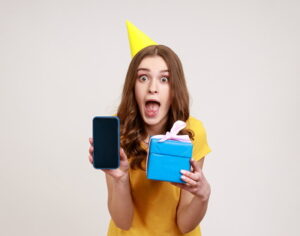 A mobile bingo bonus is a bonus that is exclusively for users who play through their mobile phone or tablet. Mobile gambling is a massive part of the online gambling market, and casinos and bingo providers are eager to capitalize on it. This is why they target specific bonuses for mobile users.
These mobile bingo bonuses can take many forms, such as a no deposit bonus for mobile users, or a traditional deposit of a certain amount and get some free bonus funds to go with your deposit.
One big advantage to mobile bingo bonuses for operators is that they can then engage in SMS marketing toward their mobile customers. Texts are a lot harder to ignore than promotional emails, so this is a popular avenue for online casinos to advertise from.
Bingo Bonus Qualification
Some bingo bonuses come with certain qualification criteria. Specific deposit types might be disallowed, in order to cut down on processing costs.
Usually, the bingo bonus can only be used to play bingo as well, even if the site you are playing on has an online casino also.
This is because online bingo has a higher house edge than most casino games, so the bonuses can be unusually generous as they expect to win back the funds at the bingo table.
Cashback Bonuses
Another form of bingo bonus is the cashback bonus. The way this works is at the end of the week or month depending on the time period the casino uses, you receive a certain amount of cash back based on your losses.
Depending on the casino's terms and conditions, these funds may or may not have wagering requirements attached to them.
While a modest percentage of 10% or 20% of your losses might not seem like much if you had a bad week, it is still better than nothing.
Social Media Bonuses
Another form of bingo bonus is the social media bonus. The way this works is in order to qualify you need to like a Facebook post or page, or retweet something that the casino said on Twitter.
Basically, you just need to engage on social media and share the casino's message in order to qualify. Then you might get entered into a draw or receive a bonus for your efforts.
This is sort of mutually beneficial arrangement because it doesn't cost very much on the casino's part to get some engagement on their posts and at the same time, it is low effort on the part of the patron to make the social media share.
Loyalty Programs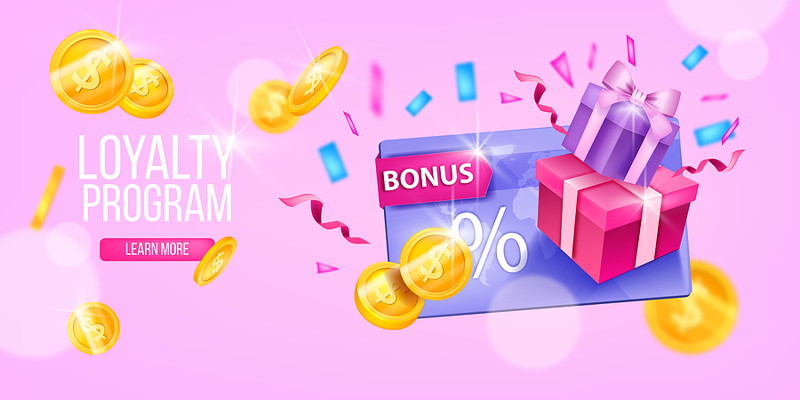 Another way that online bingo establishments can reward their customers is through a loyalty program. Loyalty programs have different levels based on how much you play. Higher levels usually generate more reward points or have access to special bonuses that lower levels do not.
Other perks of high-level loyalty program membership might include free daily rewards, free spins, free bingo tickets, additional deposit bonuses, and monthly cash back.
Of course, casinos offer these loyalty programs for a reason, in order to get to the high level and receive a bunch of free stuff you need to put in a lot of play and that can mean losing a lot of money. So there is certainly no free lunch here.
Bonuses Are Optional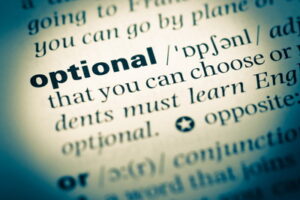 Just because a bonus is there, doesn't mean you have to take it. For some people, bonuses are a great deal. If you are really into online bingo, and you want to play a lot of it, then a bonus could be a great way to stretch out your gambling dollar. In that case, the wagering requirements aren't a burden because that is what you want to do anyway. Just play a ton of bingo.
But what if you are a more casual player? You just want to play a few cards and that is it? You don't want to be bothered by time restrictions or having to wager a huge amount.
In that case, you might opt to forgo the bonus. Then you don't have to worry about any of these factors, you can play as you please. Bonuses are always optional.
If you just want to play a bit, hopefully win, and then cash out and go on your way, you can always opt to just play real money and forget about all this bonus nonsense. Just keep in mind that even deposits without a bonus will have some modest play-through requirements because the casino does have processing costs to recoup.