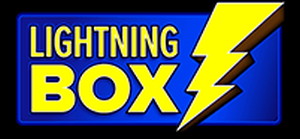 Lightning Box Games were founded in 2004 in Sydney, Australia, by a group of seasoned software developers who wanted to focus on producing video slots and other gambling games for various gaming markets.
Today they produce games for a variety of different markets, including online casinos, B&M casinos, mobile gaming, and social gaming. They are truly a renaissance firm.
In addition to producing high-quality games, they also work tirelessly to comply with even the strictest regulations, as a part of their corporate mandate to serve the public in a responsible fashion.
USA And Canada Presence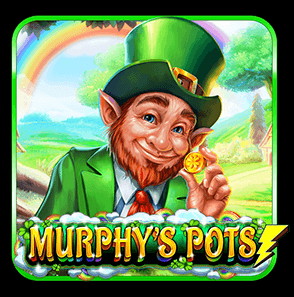 They have produced games for many different regulated markets. Their games are featured in more than 50 major online casinos serving the European and North American regulated markets.
By partnering with government monopoly providers, like the Atlantic Lottery Corporation and Loto-Quebec, they have managed to offer their games to the newly regulated Canadian market.
They are also beginning to offer games in the blossoming Latin American market, through a partnership with Betsson in Colombia and they have plans to expand into Mexico as well. They are also a very prolific firm, producing around a dozen games every year.
Scientific Games Corporation (A.K.A Light And Wonder) Acquisition

In 2021, Lightning Box was purchased by Scientific Games Corporation.  Scientific Games is a public company that does over two billion in revenue every year, so this acquisition is an opportunity for Lightning Box to have its products marketed to a mass audience. Scientific Game's purchase of Lightning Box is part of an aggressive strategy of expansion on their part, and a desire to become the world's "leading gaming company".
By becoming part of the Scientific Games team, Lightning Box can tap into their years of experience serving the American market, as well as their years of expertise. In return, Scientific Games gets access to an impressive portfolio of games at a time when they are trying to change the direction of their company and expand to cover the entirety of the gaming sphere.
Lightning Box and Scientific Games had already been in collaboration for a long time, so it was only natural that the two join forces. Note, Scientific Games has now rebranded itself as "Light and Wonder".
Lightning Box Games Slot Reviews
Customer Appeal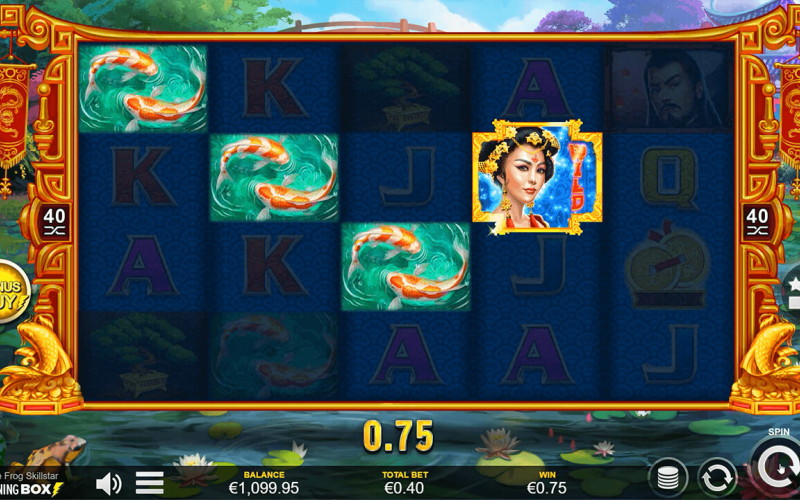 Over the years they have been a very successful company. Their success can be attributed, at least in part, to their focus on the consumer. By paying attention to cultural trends and looking at what is popular with their customer base they can design games that will have mass market appeal.
Because of their attention to what consumers want, Lightning Box's games are very popular amongst members of the gambling community.
Omnichannel Presence
Lightning Box is an omnichannel provider. While they do make games for online casinos, they have also produced a lot of games for B&M casinos as well.
They are also active when it comes to social gaming which is a huge industry lately. Social gaming is games that are played over social networks like Facebook, and it is an industry that is growing at a massive rate. Already it has around a 20 billion dollar market.
Popular Slots: Blown Away, Pixie Gold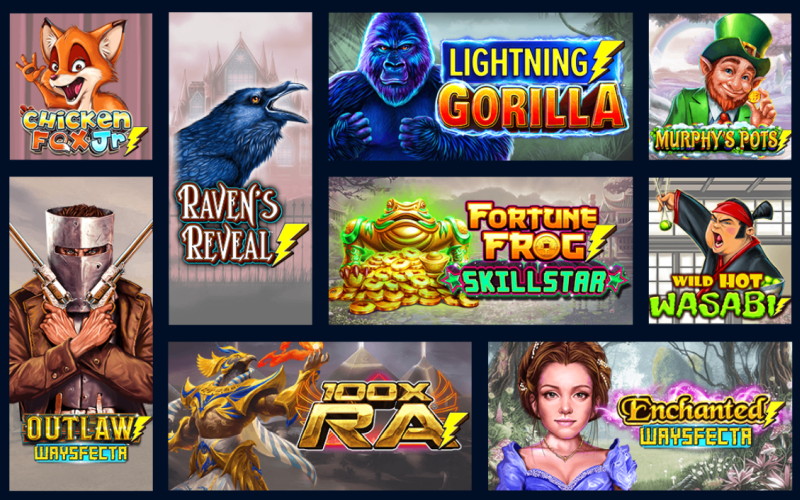 Over the years their games have had ample success. Some of their popular slots have been Blown Away, Pixie Gold, and Aztec Sun but they have made games across a wide variety of genres and themes. They have also won many awards over the years, like "Casino Operator of The Year 2016" at the Gaming Intelligence Awards, or their nomination for "Innovation in Slot Precision" by EGR Awards in 2017.
As Lightning Box continues expanding throughout the Americas, it is going to be interesting to see how they continue to thrive in a global market and what games they can come up with next. They have certainly done a great job over the last few decades, producing high quality games across a variety of channels.