iSoftBet is a multinational corporation with offices in Malta, Romania, the U.K., the Philippines, and Cyprus. Founded in 2010, iSoftBet has primarily focused their energies on the European regulated markets. They are licensed by the U.K. Gambling Commission, the Maltese Gaming Authority, and the Romanian ONJN.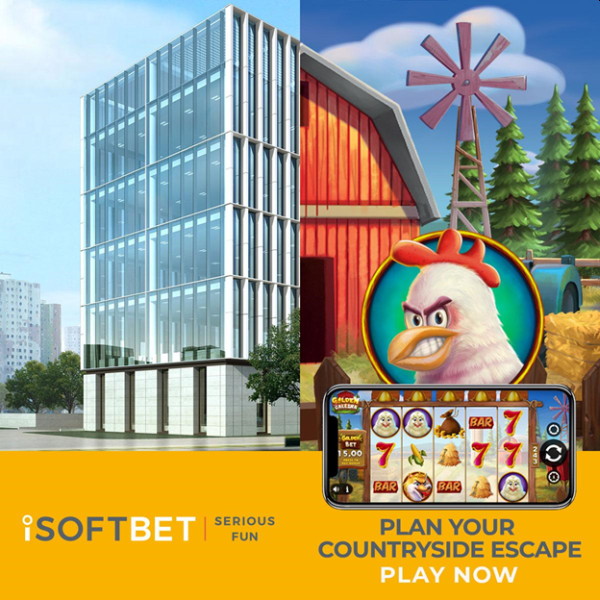 Despite a heavy focus on Europe, iSoftBet is looking to expand to other regulated markets. When they were acquired by IGT PlayDigital in 2022, this enabled them to offer their games in the newly established and highly profitable US and Canadian regulated markets as well. In May of 2022, iSoftBet also made an agreement to offer their top slot games to WPlay, the largest operator in the regulated Colombian market. So they are expanding not only to North America, but also South America as well.
Worldwide Markets
The Latin American market is made up of more than half a billion people and is nearly as populous as Europe itself, so naturally it is an attractive target for firms like iSoftBet. They also made a deal with the Argentinian brand Jugadon to offer their games in Buenos Aires. In Argentina, online gambling is licensed and regulated at the provincial market, and naturally the capital region is the most lucrative area.
In addition to targeting regulated markets, iSoftBet's games and content aggregation platform are also available to global operators, through partnerships like those with PokerStars and especially after having been acquired by IGT.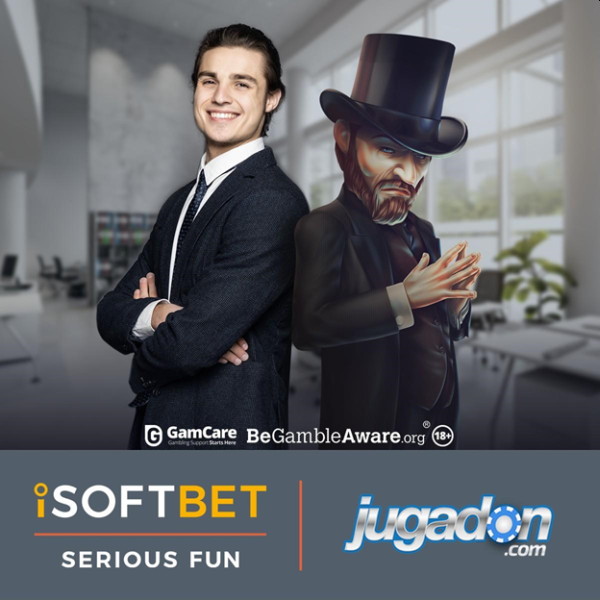 Pokerstars Signing
Signing a deal with PokerStars was a huge step for iSoftBet. PokerStars is a major brand and is one of the largest online poker rooms in the world. PokerStars operates extensively both in the global market, but also in regulated markets across Europe and North America. Flutter Entertainment, the gaming company that owns PokerStars, reported gross revenues of six billion in 2021.
Consistently producing content and new updates and tools for their business to business platform for online casino operators across 21 regulated markets is no easy task, but iSoftBet is up to the challenge.
Customer First Philosophy
A big part of iSoftBet's success over the years has been a focus on the needs of their customers. Ultimately, the goal of any software development firm is to produce a product that will be enjoyed by the end user. Building quality games that are both inspirational and fun to play is no easy task. It requires constant vigilance by all members of the development team.
iSoftbet Slot Reviews
Award Winning Firm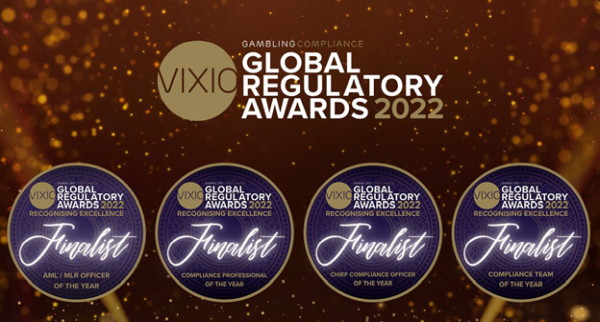 iSoftBet has been nominated for countless awards over the years.
In 2020 they were awarded the Compliance Outstanding Achievement Award for their work in entering the Colombian, Swedish, Swiss, Maltese, and Bulgarian markets. They also won the 'Game Narrative' award at the CasinoBeats Game Developer Awards of 2021 for their title Moriarty Megaways. In 2021 they were nominated at EGR Italy for two categories : Casino Content Supplier & Mobile Supplier.
Aggressively Seeking Partnerships
Part of the key to iSoftBet's success has been their approach to partnering with different online gaming enterprises. By teaming up with various software game providers, they have managed to assemble a platform of over 8,000 games that they can offer to online casinos. This enables smaller game providers access to the large and important regulated European market. At the same time it allows iSoftBet to offer a comprehensive platform for online casinos to provide to their customers.
In total, iSoftBet provides access to over 100 different software development studios through their third party aggregation platform. In addition to a massive library of content, they have also developed sophisticated business solutions for their casino partners, including loyalty programs, promotional offerings, tournaments to increase engagement with customers, and other programs that encourage customer activity.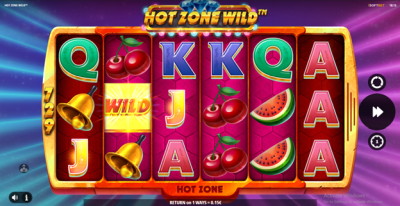 iSoftBet then is a firm wearing two hats, that of content aggregator serving as a conduit between other smaller online software development companies, and that of online software development firm themselves. Because aside from forging partnerships and working with other companies to provide a large catalog of video slots and table games to online casinos, they are also hard at work testing, developing, and releasing new titles themselves.
In October alone, iSoftBet released two titles, Stars n' Sweets Hold & Win and Hot Zone Wild.
While intergalactic travel and high carb snacks may seem like an odd pairing, when you think about it those astronauts need to do something to keep their blood sugar up over the long voyage.
Hot Zone Wild is a 6×3 fruit themed video slot.
The Hundred And Sixty Million Euro Question
iSoftBet's business is apparently worth 160 million Euros, as evidenced by the fact that the company was purchased for that price by global online gambling giant International Game Technology (IGT). IGT itself is traded on the New York Stock Exchange under IGT and was founded in 1990. With assets of 13 billion USD and revenue of over 3 billion, IGT operates in over 100 countries around the world and is headquartered in London, England.
Overview
It has been a meteoric rise to the top for content aggregator and software development firm iSoftBet. Despite only being in business for a decade, they have already expanded to a valuation of over one hundred million dollars. They have signed business deals with many big time operators and helped many small software development firms bring their products to market. Through it all, they have maintained a focus on quality and customer satisfaction before all else.
Handling the complexities of operating in almost two dozen different regulatory environments is no small feat and iSoftBets growth rate is nothing short of miraculous. Being able to offer online casino providers eight thousand different software titles through their content aggregation service is a truly tremendous accomplishment and one that ultimately brings more choice to the consumer.
Now that iSoftBet has been brought into the fold of IGT they will be able to accomplish even more with the massive global reach of that firm, as well as its extensive contracts with gaming authorities throughout the Americas, Australia, the Caribbean, and Asia. IGT's own extensive compliance operations should operate synergistically with iSoftBet's expertise in these matters as well.
The future certainly seems bright for this plucky software development and content aggregation firm, and hopefully they continue to expand and make partnerships with other content development studios and allow customers to experience a wider variety of content and games.