Belatra games is a manufacturer of slots and gaming equipment for brick-and-mortar casinos, that has also branched out into providing gaming software for online casinos. They are based out of Minsk, Belarus, and were founded in 1993. To date, their online products have mainly been operating in former Soviet satellite countries and Latin American markets.
Given their geographical location, and their background as a producer of gaming cabinets and other equipment for land-based casinos it is only natural that they would market their products primarily to the countries closest to them, like other countries that broke away from Russia after the fall of communism.
As for their LATAM expansion, it makes a lot of sense as a company that supplies gambling cabinets and other standalone equipment. A lot of casinos in South America are very modest affairs, stand-alone slot parlors that rely upon gaming cabinets and slots much like the ones produced by Belatra Games.
Belatra Slot Reviews
History of Belatra Games
The transition from brick and mortar supplier of video slots and gaming equipment to a company that also provided software and virtual slots to online casinos was a natural one, since they already had the programming knowledge to produce the firmware that powered their gaming cabinets. Belatra has been on the international scene for a long time. As far back as 2013, they were participating in gaming conventions in Latin America demonstrating their popular roulette games and video slots aimed at the South American market.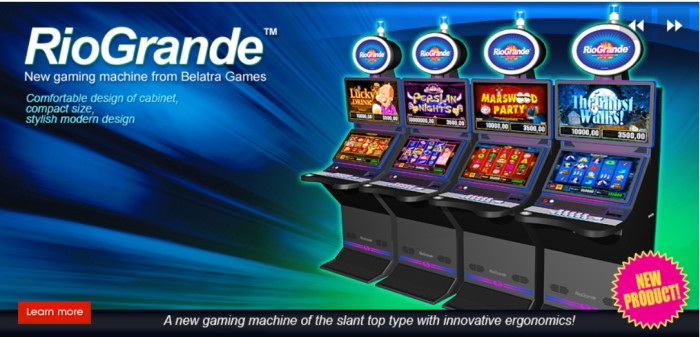 It was in 2017 that they began their transition to becoming an online gaming supplier. Given the rapid growth in online gaming since then, with the global online gambling market roughly doubling from 143 billion USD to 280 billion USD we can say the decision has been a fortuitous one.
Belatra's Games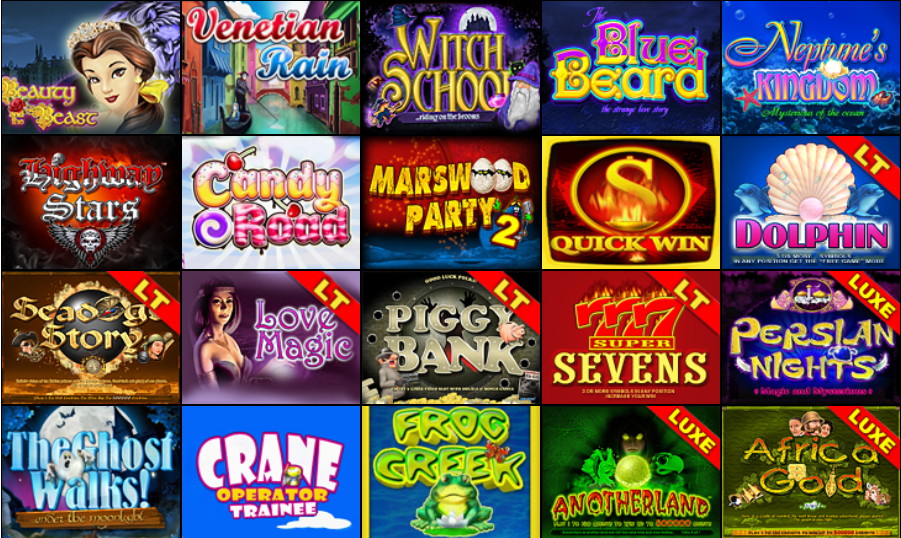 Belatra's primary focus with online gaming is video slots, although they do offer both European and American roulette as well. Some of their top titles include Big Wild Buffalo, Crystals Digger, and Pirate Jackpots. Their games span the gamut of genres, including fairy tales, fruit, crime, holiday, and zombies.
In addition to video slots and roulettes, they also offer some other gaming choices to their customers, like a bingo game and sic bo, a dice-based gambling game.
You can also try out their games in demo mode on their website if you want to learn how they are played without risking any money.
Belatra has partnered with a number of online casinos to bring their games to the gambling public. BC.GAME, Casino Betzestapp, and BitSarz are just a few of the online casinos using their software.
Crystals Digger
One of their most popular titles is Crystal Diggers, a fun little slot where you take on the role of a digger searching the depths of the Earth for crystals. It is not hard to see why this game is so popular, with its falling mechanic, free spins bonus rounds, and wheel of fortune jackpot.
Social Media Presence
Aside from being hard at producing a decent variety of video slots for different online casinos, Belatra Games has also done a good job of using social media to promote its brand. Active on Youtube, Facebook, Twitter, Linkedin, and Instagram, they use a multitude of social media platforms to promote their products and their brand.
Customers and vendors can see videos of Belatra's games being played on their youtube channel, with special features and big wins highlighted in their promotional videos. They can also find information about new video slot releases or company news and participation in gaming conferences via the site's many social media outlets.
Cross Platform Compatibility
Thanks to Belatra Gaming's use of HTML 5 technology in programming their online slots, their games are compatible across a variety of platforms, including mobile, tablet, and computer.  So it doesn't matter how you choose to play, you can enjoy the authentic Belatra experience whether you are at home or on the go.
Overview
Belatra has come a long way, from a designer of B&M casino slots and cabinets to a full fledged online software development firm. Still they have been able to successfully adapt to the growing internet gambling market and have utilized their experience and expertise accumulated over the years to compete in the internet gambling market place.

It will be interesting to see what the future brings for this company. They've already managed to have a global impact, with sales in Latin America as well as the CIS region, and only time will tell if they can expand into other markets and continents as well. From what we have seen so far, they do produce a quality product that many gamblers might enjoy. Hopefully they can continue to build on their success.
One might expect because they are primarily a firm that has been focused on more of the brick and mortar casino industry that Belatra would not be able to compete with other online software development firms, but such a belief would be mistaken. Belatra has proven themselves capable of utilizing social media effectively to market their products and their online video slots are competitive with anything else we have seen from other producers.