Founded in 2020, Gong Gaming is definitely a newcomer in the field of software providers for online casinos, but often newer companies bring a lot of vitality and energy to their work.
They aren't starting from scratch either, a lot of their team are highly experienced when it comes to designing online video slots. In even the short period of time that they have been around, they've already managed to develop an impressive portfolio of video slots, including such illustrious titles as Neptune's Harem, Wild Bonanza, and Piggy Luck.
Despite a late arrival on the software development scene, Gong Gaming has already signed an exclusive supply deal with industry giant Microgaming.
Microgaming has obviously seen some promise in the young upstart firm and wants to ensure that casinos powered by their software can be the exclusive venue for Gong Gaming slots. Conversely. GongGaming will be able to take advantage of MicroGaming's vertical integration and ensure that their products get to market without having to deal with marketing and sales.
No doubt this will be a profitable deal for both parties and should allow GongGaming to get the recognition that their products deserve.
Gong Gaming's Games
So far, Gong Gaming has only produced video slots. Since they were founded so recently, they don't have a huge library of titles, but fifteen games across a variety of interesting genres is still pretty impressive for a newer firm. They also use something called "Genome Technology" to produce their games.
We're not 100% sure what that is all about, and to some degree it may be a trade secret, but from what we could discern it involves remote serverside management of the gaming software through the gaming server.
This forms one of the three pillars of Genome technology, the so called "Server Gene". Then you have the "Game Gene", which is basically an expression of their dedication to multichannel gaming and their desire to ensure that their gaming solutions are scalable and modular. Finally, the third pillar of Genome technology is the "Preview Gene".
Now obviously as a software provider, you want to ensure that people can actually try your game, even if they are not necessarily looking to gamble. They might be interested third parties, slot players who just aren't looking to gamble at the moment, or any one of a dozen different groups that want to view how a game works without actually playing it for real money.
So using modern technology to provide an accurate demonstration of their games is vitally important.
Gong Gaming Slot Reviews
Social Media Mavens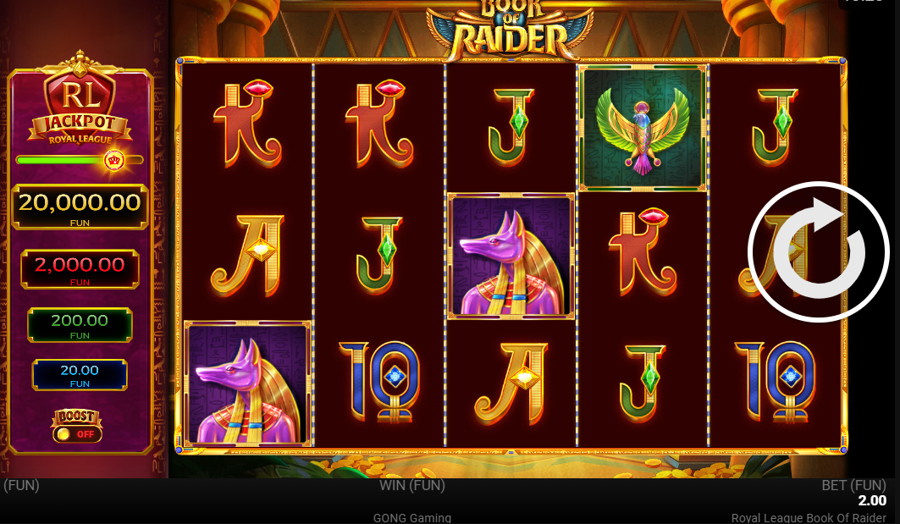 Another area of strength for Gong Gaming is its social media game. They've done an excellent job of showcasing their titles and their firm on Instagram, and they are all over Linkedin as well.
The vast majority of their employees are from Bulgaria, which presumably is where the company is headquartered, although their website lists addresses in both Malta and Sophia.
The nice thing about their Linkedin page is aside from just having basic info about their employees and their company, they also use it to promote their new slots, so you can see what they have been working on. They also post promotional videos so you can see firsthand how the games function.
Conclusion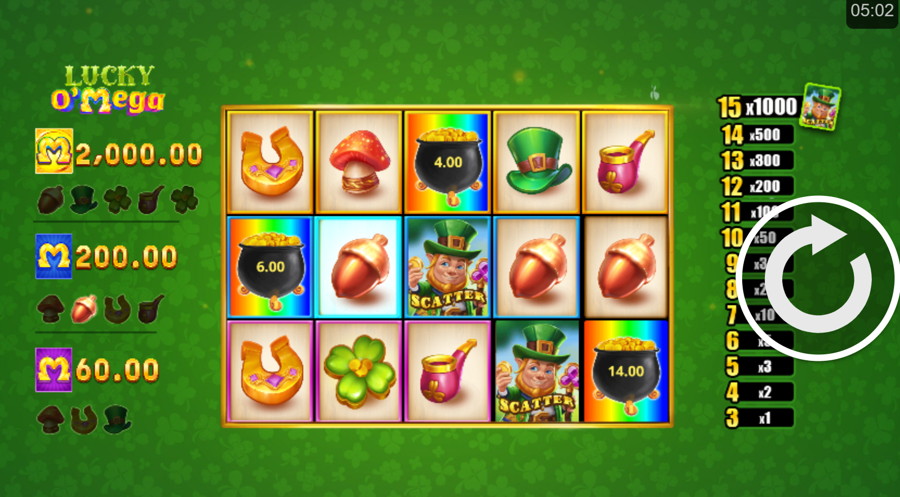 You should definitely keep your eye on Gong Gaming because this little boutique software development firm is going to go far. They're already producing high-quality games at a rapid rate and making strong industry partnerships like their deal with Microgaming.
We see nothing but growth in this company's future and are excited to see what sort of games they come out with in the years to come.