Founding in 2010, Mascot Gaming originated as two software developers trying to create their own online casino from scratch. Encouraged by the process of building something from nothing, they decided to branch out and become a software provider to online casinos.
Today, Mascot Gaming is a successful company with a whole team of employees from all around the European Union. Their company is based out of Rasnov Romania and provides software to many of the leading online casinos around the world.
Their Technology and Games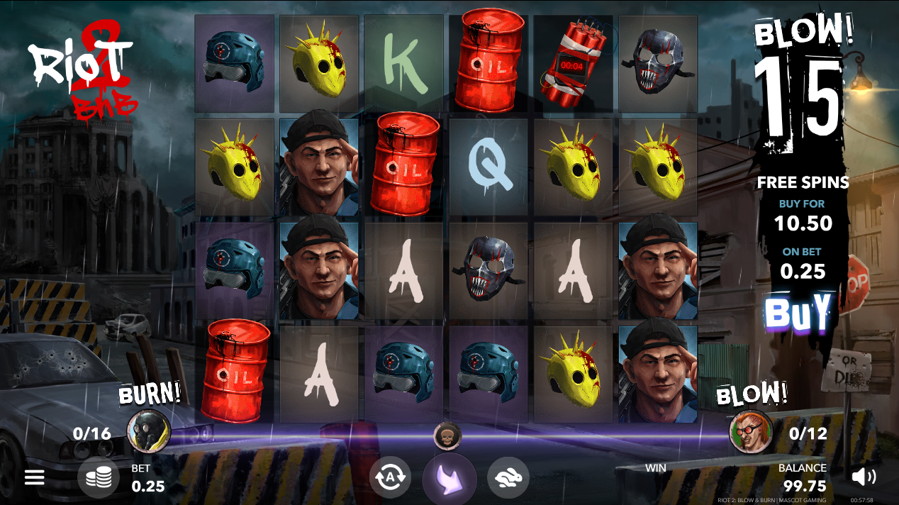 Because Mascot Gaming wants its products to be accessible to users regardless of whether they are on their laptop or mobile device they are now utilizing HTML 5. They also offer a good selection of games to their online casino clients.
Mascot Gaming has produced many high-quality video slots such as For the Realm and Pinup Dolls. Their newest slot offering, Riot 2: Blow and Burn, is an especially fun game to play with many cool special features.
They also have a modest selection of table games, specifically blackjack, baccarat, and casino hold 'em. Just the classics.
Mascot Gaming Slot Reviews
Licenses and Regulatory Oversight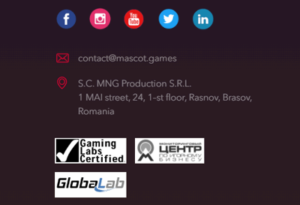 Mascot Gaming's software has been certified by the Maltese Gaming Authority after rigorous testing by GlobalLab. They are also regulated by the Republic of Belarus and their games have received the Gaming Labs seal of approval.
With the recent addition of their Maltese license, Mascot Gaming will now be able to pursue more opportunities in the highly regulated and lucrative European market.
A Full Range of Services

Perhaps because of their company's roots as an online casino developer, Mascot Gaming offers a whole range of services to their business partners, including hosting services, custom game development, promotional support, statistical collection and analysis, and retail club solutions like VLT software or gaming management.
They don't just produce games, they also assist their customers with their behind the scenes needs as well.
Mascot Gaming Casinos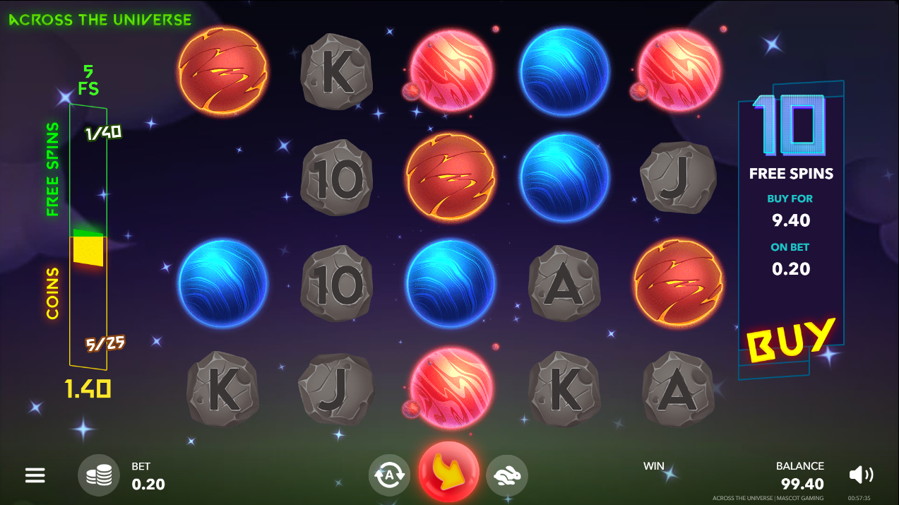 There is no shortage of online casinos that use Mascot Gaming's video slots and table games. A few of these online casinos are LuckyKong, SilverPlay, 4Kasino, Bruno, and IceBet but those are just a drop in the ocean.
Mascot Gaming's software powers hundreds of different online casinos.
Conclusion
Mascot Gaming is a boutique software developer that produces high-quality video slots and table games for online casinos. What they lack in size, they make up for in talent, and these guys are definitely on the rise. The online gambling market is only going to continue to grow throughout the foreseeable future and Mascot Gaming is already making its mark.
With their recent acquisition of a Maltese Gaming License, and their continued and steady expansion, the future will hold good things for Mascot Gaming. We are also quite excited to see what sort of games they will continue to produce.